Are you ready to learn the steps to homeownership?
Is this your first time going through the home buying process? If so, don't worry, this guide is designed to answer any questions you might have and help you along the journey.
Step 1. Understand Your Credit Score
Buying a home will require a good understanding of your overall finances, and your future financial goals. You should document what your monthly expenses are, what your total debt is, and your total income received monthly.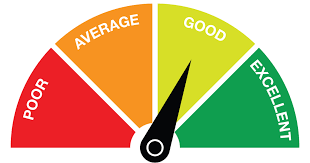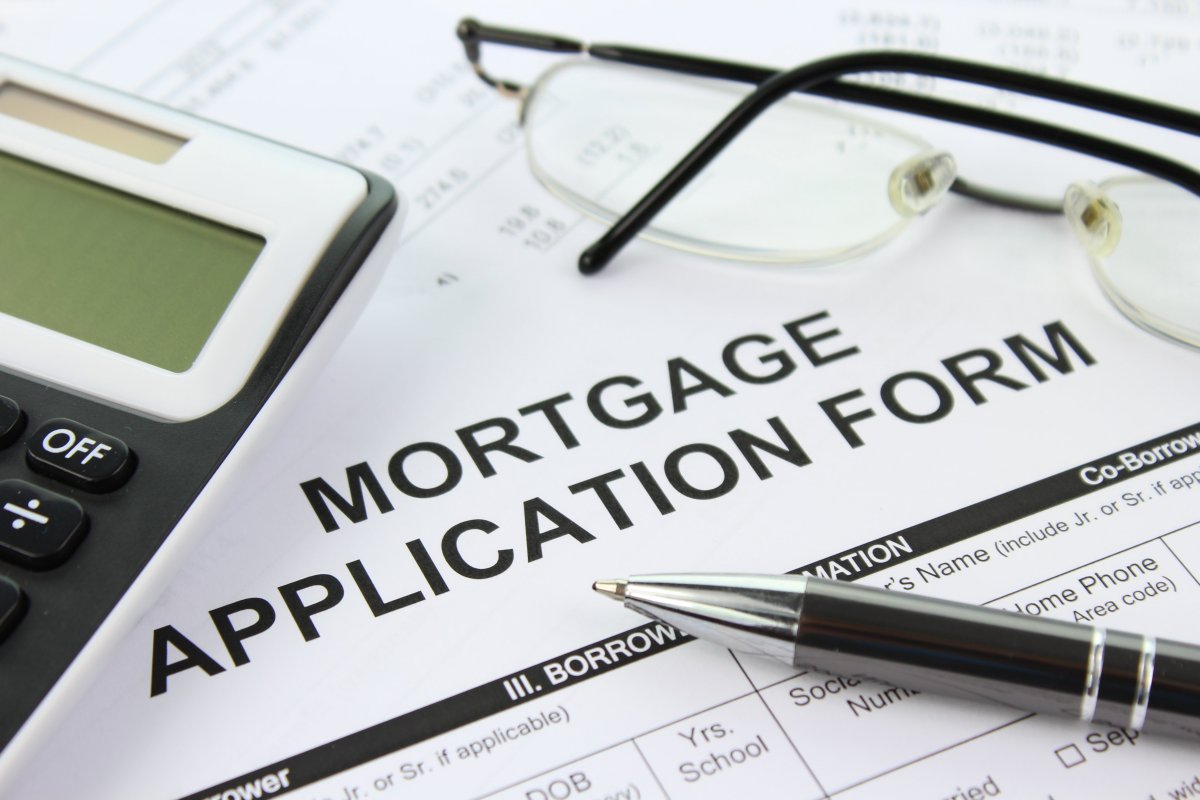 Step 3. Select a Loan Officer
Often times, a Realtor works closely with a couple of Loan Officers and can recommend one to you. It is ultimately up to you, as to who you choose to work with.
Selecting a mortgage advisor to team up with, early in the home buying process is extremely important. An experienced and knowledgeable mortgage loan advisor will help you review your overall financial picture, discuss your financial goals, and determine what homeownership looks like.
Step 4. Start Shopping
House hunting should focus on what you need in a home, how much you can afford, and in the locations you desire to live in. 
Step 5. Make A Strong Offer
In a Seller's Market environment, buying the first home a buyer wants may be difficult! It may take a few offers to get accepted. It doesn't hurt to have a war chest of strategies to help your odds in getting your offer accepted.
Once you have found a few homes that you are seriously considering for purchase, do some more research in terms of the home itself. Purchasing home is a long-term commitment.
Step 6. Complete the Deal
Full price offers are common, and even a few homes are going over the asking price in a bidding war with motivated buyers. So just what is it that a buyer should do to succeed when they find a home they've fallen in love with and can't see themselves in any other home?