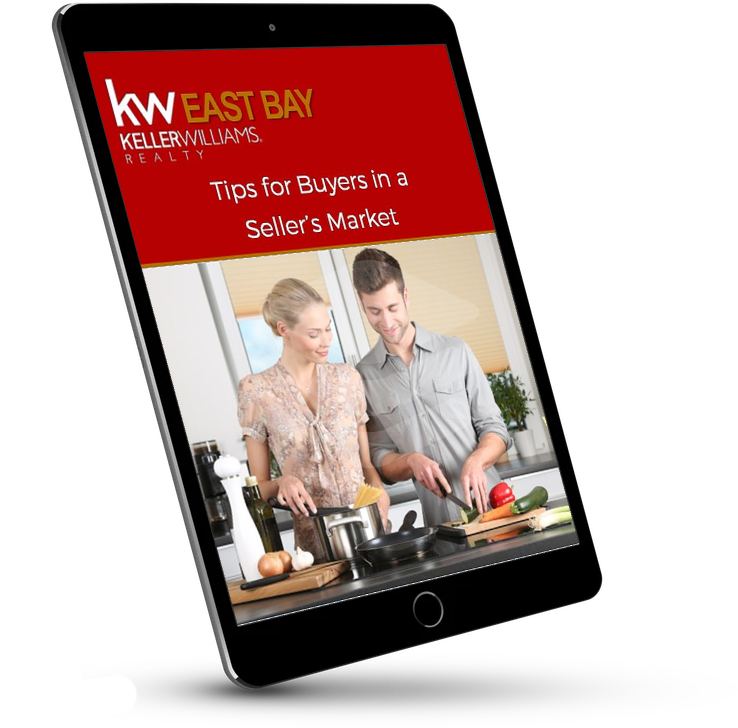 Tips for Buyers in a Seller's Market
Navigating today's market takes experience, skill, and top-notch negotiation. In this eBook, you will discover techniques and strategies to help you be successful in a bidding war for the home you fell in love with.
Is now a good time to buy? What trends are affecting the value of my home? What new economic policies will be shaping my real estate decisions in the coming months?
How to Hire the Right Realtor®
And Why Choose a Keller Williams Agent
Buying and selling a home is not only exciting but a bit stressful at times, tricky and complex. It is one of the biggest investments most people will make in their lifetime, therefore having the right agent representing you is imperative.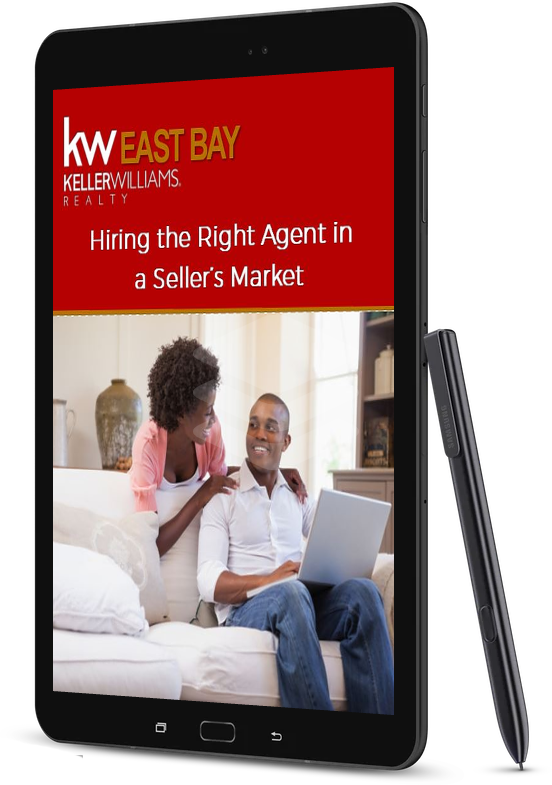 What's Happening in Your Market?
Try our free mortgage calculator to get an idea about down payments, monthly payments, etc.