Pricing Your Home is Part Science and Part Skill
In order to sell your home for the best possible price, there are several factors to consider: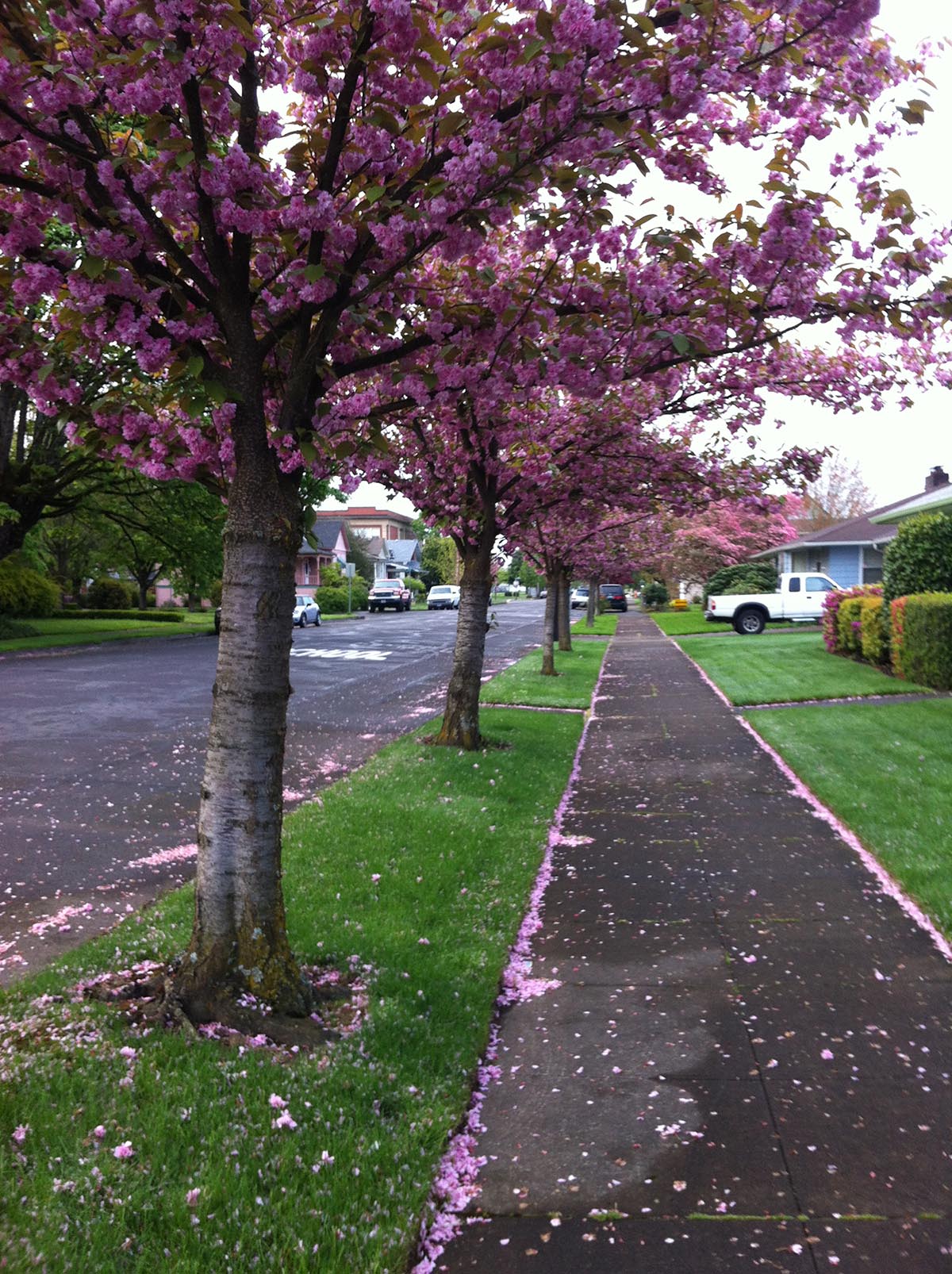 Time of Year
In our area, the Spring is usually the hottest market to sell a home. It's warming up, school is almost out, and families prefer to move in the summer before the new school year. The second-best season is the Fall. Summer vacations are over, families are back in a routine, and folks have the time to put into the home buying journey. Summer can also be a pretty good time to market a home in our area. There may be a different type of buyer in the Summer months, those singles or families without the concern for school years. The winter months are usually considered a Buyer's Market because those that are selling during the holidays are generally highly motivated by life events to sell.
Seller's market
In a seller's market, you may get a little more than a comparable sale, since inventory is limited and buyers are competing for fewer homes. In this market environment, it's not uncommon to get multiple offers and offers over asking.
Neutral market
A neutral real estate market, means just that… there's a balance of homes on the market to the number of buyers making offers. In this market, it's imperative to keep an eye on the comparable homes sold, that the appraiser will use to compare your home to recent sales and make sure your pricing is in line.
Buyer's market
In a buyer's market, where there are a lot of homes competing for the buyers, you may want to strategically price your home according to the competition in your area.