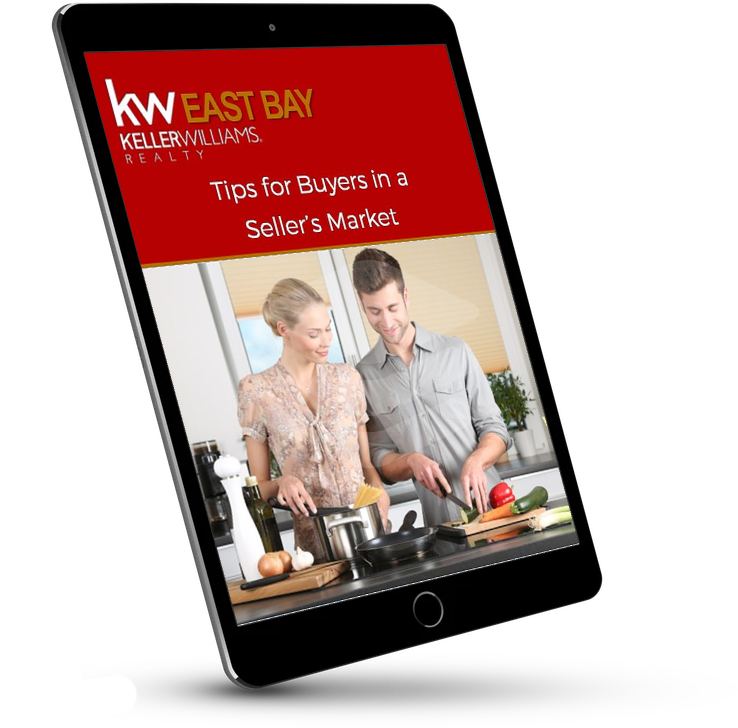 Part 1. Be prepared and ready to strike.
With the fastest market in history, homes are selling at record speed. When a home hits the market that you might be interested in, go see it! Don't wait! In a seller's market due to low inventory levels, buyers have to be more aggressive in order to be successful in their homeownership goals.
Part 2. Show you are a serious buyer.
Showing sellers and their Agent that you are a serious buyer is imperative to success. No one wants to waste their time, including you. Seller's expect Agents to open their homes only to those who are qualified in advance to purchase a home.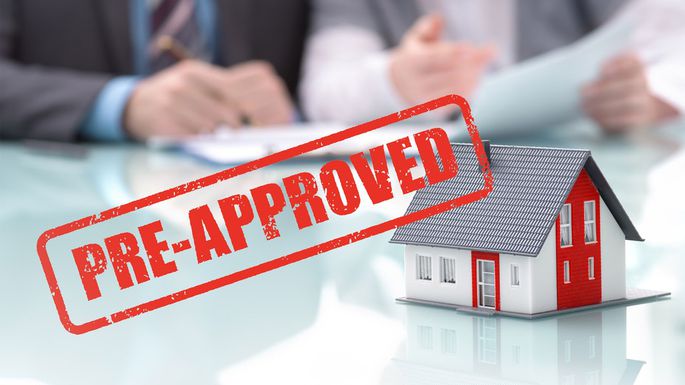 Part 3. Make a strong offer.
In a Seller's Market environment, buying the first home a buyer wants may be difficult! It may take a few offers to get accepted. It doesn't hurt to have a war chest of strategies to help your odds in getting your offer accepted.
Step 4. Hire the right agent.
Choosing a "buyers" Real Estate Agent is an absolute must in the seller's market environment. The seller's market is the most competitive and aggressive housing market to be in when trying to succeed at purchasing a home for you and your family.
Once you have found a few homes that you are seriously considering for purchase, do some more research in terms of the home itself. Purchasing a home is a long-term commitment.
Named the #1 Training Organization in the world by Training Magazine in 2015, we're (KW) often described as a training and coaching company cleverly disguised as a real estate franchise.