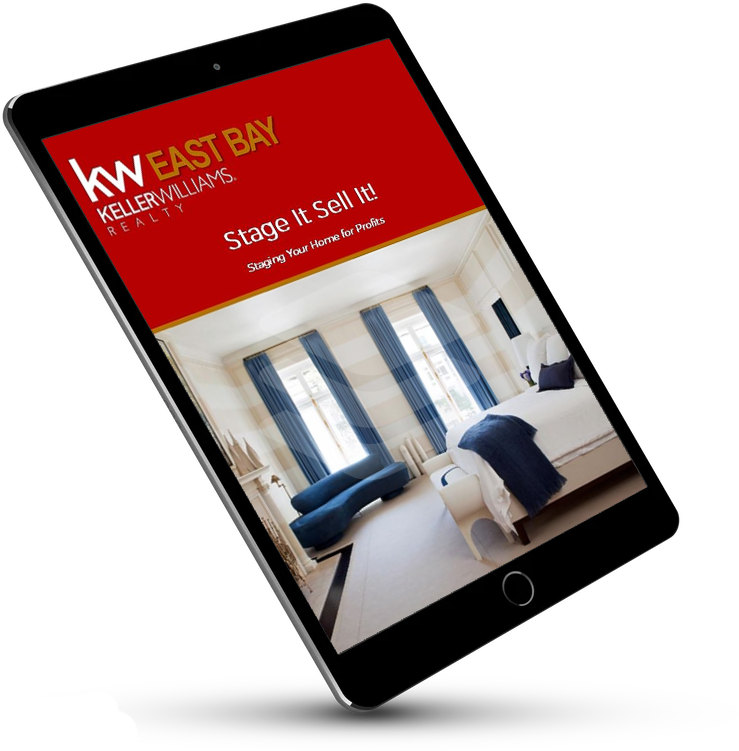 What is home staging?
The definition of home staging is the act of preparing a home (and the contents of the home) for sale, with a special emphasis on presentation and appearance.
What are the benefits of home staging?
✓ Staging makes you think like a potential buyer who is going to be looking at your home.
✓ Staging makes you declutter and get organized.
✓ Staging can increase the likelihood of a sale.
✓ Staging can reduce the days on market, by helping the home sell faster.
✓ Staging a home can get more potential buyers into the home with a good first impression.
Your Keller Williams Agent can help advise you on how to prep and stage your home for sale.
Named the #1 Training Organization in the world by Training Magazine in 2015, we're (KW) often described as a training and coaching company cleverly disguised as a real estate franchise.