Pricing Your Home to Sell
Getting the Best Value for Your Home Getting ready to get into the real-estate market? Most sellers today are nervous and unsure. They wonder: is taking a loss on our house inevitable?
Home Improvements that Add Value
Are you preparing your home for sale and want to get top dollar in the market? Learn what home improvements can add value and which features the buyers want.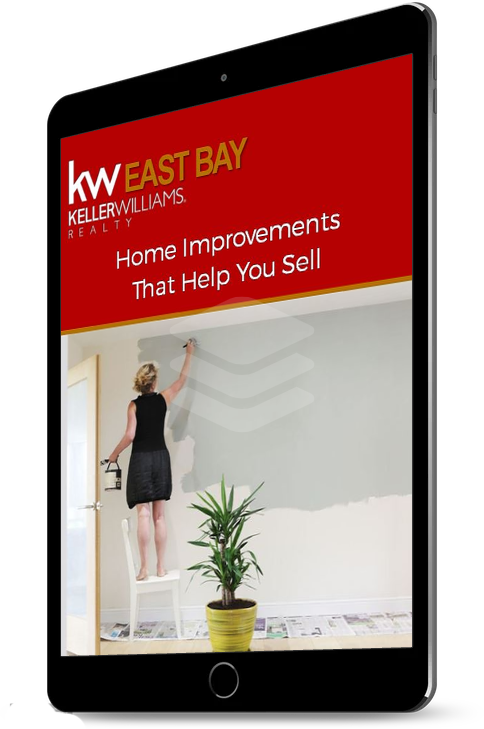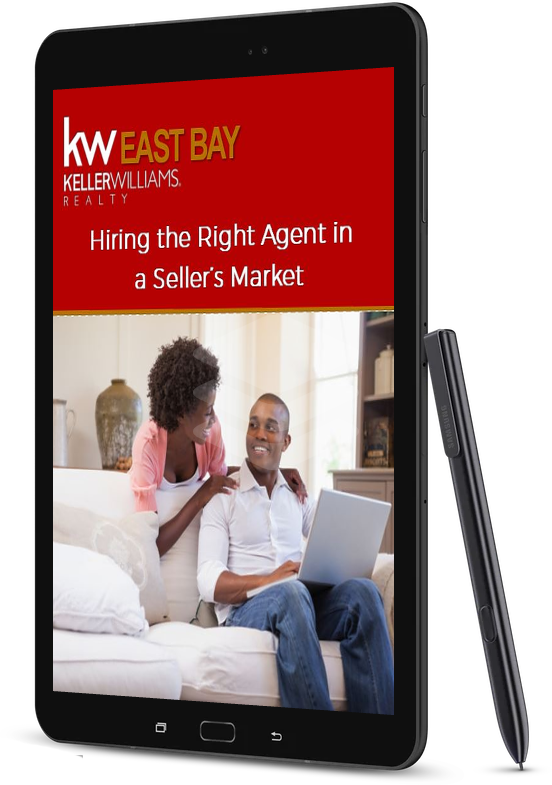 How to Hire the Right Realtor®
And Why Choose a Keller Williams Agent
Buying and selling a home is not only exciting but a bit stressful at times, tricky and complex. It is one of the biggest investments most people will make in their lifetime, therefore having the right agent representing you is imperative. 
What's Happening in Your Market?